Recipes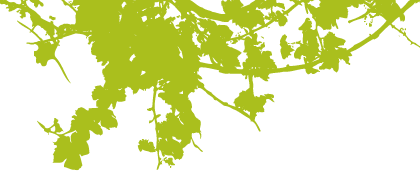 Recipe Categories:
Strawberry, Watermelon, & Feta Salad
An easy and beautiful salad to show off the bounty of Spring and Summer! April through June means strawberry season in California and a nice overlap with the first watermelons of the year. This salad makes the perfect companion to your barbeque afternoons with a bottle of Sauvignon Blanc or a delicate choice for brunch alongside Seafoam Blanc de Blancs.
This recipe makes 4 portions as a side. None of the ingredients require exact measures so make it your own depending on the bounty of your garden! Blueberries make a great addition and swapping for Thai basil adds fun new flavors and great color.
Ingredients:
2 cups watermelon, cubed

2 cups strawberry, quartered

1 cup cucumber, quartered and sliced

¾ cup crumbled feta

½ lime, juiced

½ cup basil, chiffonade

Black pepper to taste
Directions:
Cube your ripe watermelon then destem and quarter the strawberries. Cut cucumber lengthwise then lengthwise again before cutting into slices. Stack basil leaves, roll, and slice across to chiffonade and create little ribbons. Add prepared ingredients to large bowl, reserving a small amount of basil for garnish. Add lime juice and black pepper. Mix gently to not bruise the fruit and maintain a lovely presentation. Move to serving bowl before topping with crumbled feta, additional basil, and another dash of black pepper.