Recipes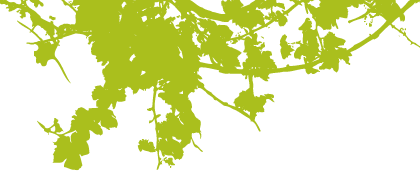 Recipe Categories:
Seared Ahi Tuna with Avocado and Mango Salsa
4 servings
1/3 cup fresh cilantro, chopped

black pepper from the mill

1 1/4 fresh tuna (of sushi quality)

½ cup sesame seeds (black and white)

garnish: 1/2 cup Japanese soy sauce

Dice avocados, tomatoes, cucumber and mango, chop the red onion, and mix with cilantro, salt, black pepper, and olive oil. Place in the fridge while you prepare the tuna. Roast the pine nuts with sea salt in a skillet. Season the tuna with salt and black pepper and roll it in sesame seeds. Sear the tuna quickly in olive oil in the skillet, all sides, while keeping it raw inside. Take out the salsa and add the pine nuts. Slice the fish and put the slices on a dish with the salsa next to it. Mix together soy and lemon juice and spoon it over the fish. Cut a lime in wedges and use as garnish.