Recipes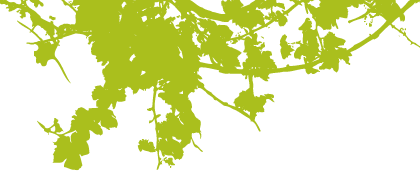 Recipe Categories:
Mini Frittatas with Spinach and Sweet Peppers
Frittata is an Italian type of omelet made in the oven. To make mini frittatas you use a baking sheet with 12 muffin cups. Great as a lunch dish, with a buffet or as an appetizer. For a Sunday brunch pair with bubbles like West Seafoam  or West Sauvignon Blanc.
Ingredients for Six Servings:
1 tsp olive oil
8 eggs
1/2 cup milk
1 /2 cup shredded parmigiana, pecorino or other hard cheese
½ tsp. salt and ¼ tsp. ground black pepper
½ cup chopped sweet peppers, red and yellow
1 shallot minced
½ cup shredded baby spinach
Directions:
Preheat oven to oven to 350 degrees F (175 degrees C). Lightly grease one 12-cup muffin tin. Chop sweet bell peppers, mince the shallot and saute in pan with olive oil for 3 minutes. Mix egg, milk, cheese and spices in a bowl and add peppers, shallots and spinach. Pour egg mix in tin cups, about ½ to ¾ full. Bake in oven for about 20-25 minutes. They should puff up a little and have a little coloring.
Serve with fresh salad of arugula and crumbled goat cheese.