Recipes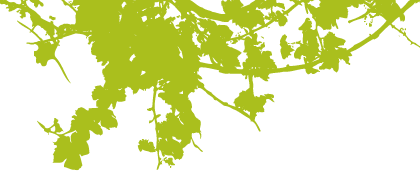 Recipe Categories:
Pesto Marinated Scallops
An easy appetizer to serve with our sparkling Seafoam. This recipe gives you 12 pieces
6 big scallops
2 + 2 tbsp butter
2 tbsp pesto
1 tsp lemon juice
salt
freshly ground black pepper
3 slices white bread
dill
Directions:
Pan sear the scallops in butter for 30 seconds, let them cool a bit and cut them in half sideways and put in a big bowl. Drissle pesto and lemon juice over the scallops. Season with salt and pepper. Let them sit while you make bread rounds. Cut our 4 round pieces from each slice of bread. Heat up the skillet, put in some butter and let the bread get a golden color.
Mount a piece of scallop on each piece of bread, put a tooth pick through and garnish with dill.