Recipes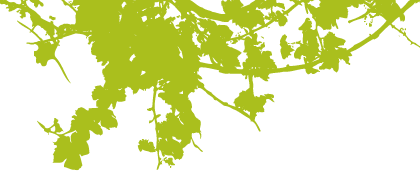 Recipe Categories:
Stuffed Portobello Mushrooms with Goat Cheese and Herbs
These portobellos make a great companion for a hot summer day by the grill and a glass of Tuscan Cuvée.
Ingredients:
5 large portobello mushrooms, stems removed
Extra-virgin olive oil
Salt and pepper, to taste
8 ounces fresh goat cheese
1 small clove garlic, minced
2 sprigs fresh thyme
2 sprigs fresh cilantro
1 sprig fresh rosemary
1 sprig fresh dill
3 to 4 large fresh basil leaves
Directions:
Clean the dark black gills from the mushrooms, then drizzle with a little olive oil, season with salt and pepper and place over medium heat on an open barbecue grill, face down. After a few minutes, turn them over and continue to cook.
In a mixing bowl combine the goat cheese with minced garlic, salt and pepper, to taste, and the mixture of fresh herbs torn by hand.
Mix the cheese until all of the ingredients have been incorporated and a nice creamy texture is achieved.
When the mushrooms begin to get soft and give off a little of their juice, add a nice spoonful of the goat cheese mixture right into the center of each portobello.
Close the lid of the barbecue and let cook until the cheese gets bubbly and the mushrooms are nice and soft.