Recipes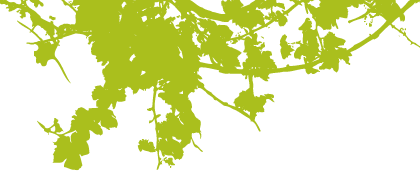 Recipe Categories:
Fig and Parma Ham Appetizer
This appetizer is an excellent choice alongside our Tuscan Cuvée. This recipe makes 12 pieces but can easily be scaled up or down for a big occasion or quick snacks.
Ingredients:
10 oz. goat cheese
3 oz. cottage cheese
3 big fresh figs
6 slices of Parma ham
Some pine nuts
Directions:
Mix goat cheese, cottage cheese, black pepper, and salt. Cut slice of Parma ham lengthwise in two.  Add dollop of cheese mix to each slice, add a quarter of fresh fig to each and add pinenuts if you like. Roll it up and stick a tooth pick through it. Yum!