Recipes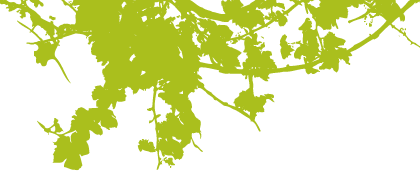 Recipe Categories:
Chocolate Truffles
Enjoy with some West Wines Cabernet Sauvignon or West Crest Cuvée!
Ingredients:
Two 3.5 oz bars of dark chocolate, 70%
½ cup heavy cream
Flavor e.g. 2 tbs Grand Marnier liqueur, Rum, or 2 tbs vanilla sugar
Directions:
Line a baking pan with parchment about 4x6 inches.
Heat the cream in a pan at low temperature, preferably using a water bath. Chop chocolate in pieces and add to cream and let it melt while stirring. Add your favorite flavor and stir.
Pour into the baking pan and spread out with a spatula. Let it cool to room temperature and put in fridge or freezer to cool until it's hardened so it is malleable.
Now you can cut the truffle into squares or you can use a spoon to form balls of chocolate by scraping the chocolate from the pan. To make the truffle balls more festive, roll some in
cocoa powder, chopped nuts, fancy sugar or other coatings.