Recipes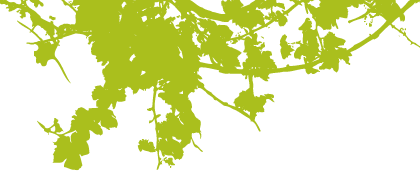 Recipe Categories:
Chocolate Brownies with Coffee and Armagnac
This is a recipe from Star who was our first coworker in the tasting room. An 8-inch square pan, lined with parchment paper, makes 16 brownies. Sip some Cabernet Sauvignon while nibbling this rich treat.
Ingredients:
5 1/2 pitted prunes
2 tablespoons Armagnac or brandy
1/4 cup freshly brewed espresso
6 tablespoons unsalted butter
6 oz dark chocolate, broken into pieces generous
3/4 cup sugar
3 eggs
1/2 cup all-purpose flour
1/4 cup unsweetend cocoa powder
Directions:
Roughly chop the prunes into bite-size pieces and put into a bowl. Pour over the Argmanac and espresso, cover, and let soak overnight.

Preheat the oven to 350 degrees Farenheit.

Put the butter and chocolate in a heatproof bowl set over a pan of simmering water. Heat gently, stirring, until melted. Make sure the bowl does not touch the water. Remove from heat and let cool for about 5 minutes.

Stir the sugar into the chocolate mixture, then beat in the eggs, one at a time. Sift over flour and cocoa powder and fold in, then fold in the prunes and any remaining soaking liquid.

Pour the mixture into the prepared caked pan and bake for 20-25 minutes until firm to the touch and lightly speckled on the top. Let cool in the pan, cut, and serve.