Recipes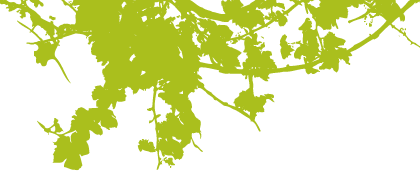 Recipe Categories:
Chicken with Goat Cheese and Sundried Tomatoes
This is a very simple and fast chicken recipe where the goat cheese and sunried tomatoes add a lot of flavor. Sauvignon Blanc is a great match with goat cheese and on the red side West Tuscan Cuvée enhances the sundried tomatoes really well.
Ingredients for Four Servings:
1.5  lbs. chicken fillets, preferably 4 smaller or cut two bigger in 2 pieces each
2 tablespoons butter
5 oz. soft goat cheese of Chevre style
Fresh rosemary, 1-2 twigs or a tsp dried
About 8 sundried tomatoes
Salt and pepper
Directions:
Flatten the filets by pounding with your hand. Melt butter in a large sauté pan or iron casserole over medium heat; add chicken and let them brown on all sides. Add salt and pepper to taste. Cut the sundried tomatoes in 2-3 pieces each and add to pan with rosemary. Cut the chevre goat cheese in 8 slices and put on top of the chicken filets. Put a lid over the pan and let simmer for 10-15 minutes or until cooked through. Serve with rice, pasta or quinoa and a big salad of lettuce, tomatoes and avocado.