June 2020
Virtual Happy Hour
Date: Saturday, June 6
Time: 5 PM PDT
Location: Online with Zoom
Virtual Happy Hour
We had such a fun time we thought we would invite everyone back for round two! Join us for another hour of trivia with winemaker Katarina, just in time to combat those stay-at-home blues.
Don't forget to check the webshop for our discounted tasting bundles!
Email us at info@westwines.com to join in, we'll be sure to save a 'seat' just for you!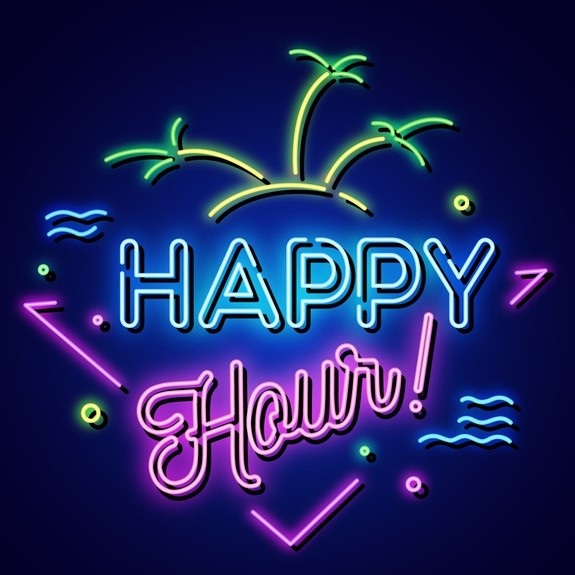 Father's Day
Date: June 21, 2020
Time: 11 am - 4 pm
Location: Self guided vineyard hike.
Cost: Free
For Dad - Self Guided Vineyard Hike and Tasting
A vineyard hike marked by signs which tell you about our year in the vineyard and winery. You will be able to pre-order wine from us and pick up curb side. You can use our outdoor tables for picnic. They are all at least 6 feet apart.
Please wear closed toe shoes, no sandals or high heels.
There will be time slots to keep guests apart, only groups from the same household who come together will be allowed to start.
Sign up at info@westwines.com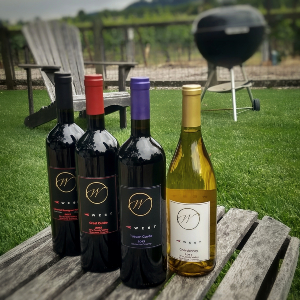 Virtual Father's Day
Date: Sunday, June 21
Time: 4 PM PDT
Location: Online with Zoom
Cost: Free
Virtual Father's Day
Instead of the traditional tie, why don't you gift him a virtual tasting and tour of our vineyard with Katarina to be your guide? Near or far, you can join us and spend some time together.

We will taste through four wines and talk about making blends as well as take you through our vineyard with pictures.

If you would like to follow along with the same wines, we have a special package HERE.