July 2021
Self-Guided Vineyard Walks
Date: Available Year-Round
Time: 11:00 AM - 4:00 PM
Location: 1000 Dry Creek Road
Cost: Free to all visitors
Self-Guided Vineyard Walks
If you've admired the vineyard from our patio, but have yearned to explore the rows, the perfect opportunity is here!

Pick up a map from the tasting room and follow along with our self-guided vineyard tour, complete with facts about our year in the vineyard and what makes Dry Creek Valley the perfect place for our wines.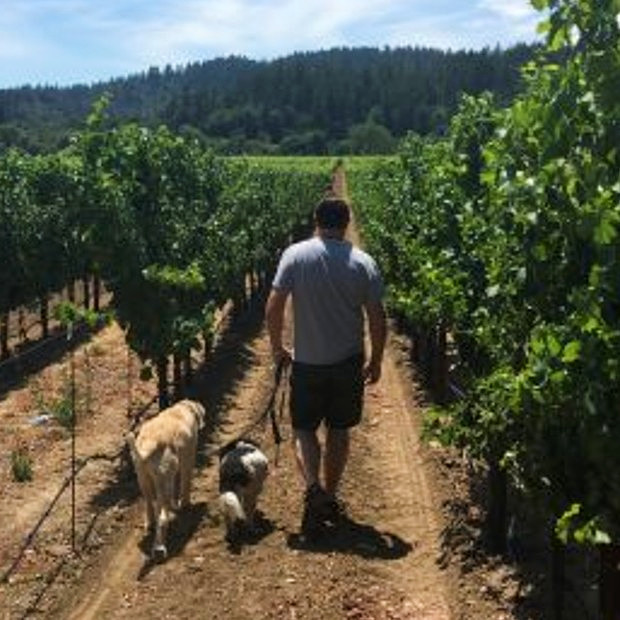 August 2021
Popcorn & Wine Pairing
Date: Saturdays in August
Time: Saturdays, 11am-5pm
Cost: $30
Popcorn & Wine Pairings
Experience four West Wines paired with an eclectic range of flavored popcorn. Take a stroll through the vineyard during your visit, enjoy a boxed lunch or charcuterie board, then sit back and relax with a glass of wine in hand!
Join us vine-side to try these fun flavors every Saturday in August from 11:00am-5:00pm. Reservations required for popcorn pairing.
Boxed lunch and charcuterie requires a 3 day notice. Click to see lunch options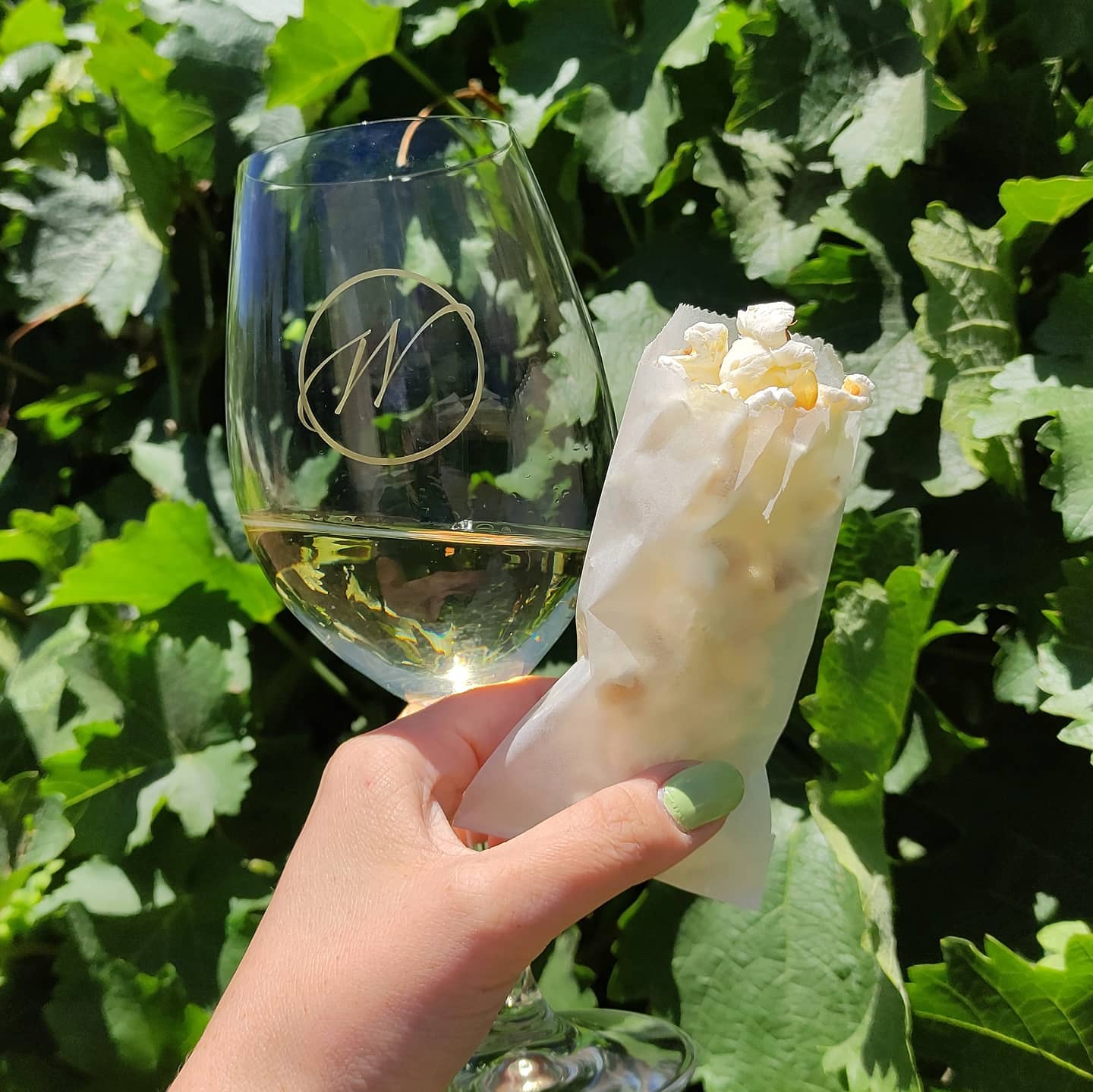 September 2021
Winemaker's Vineyard Hike and Wine Tasting
Date: September
Time: 10:00-11:30 am
Location: Meet at West Wines Tasting Room at 9:45 am
Cost: $35, $30 for Club Members
Join our Winemaker in the Vineyard Sampling Grapes
Walk our beautiful upper vineyard with views of the whole valley, right before harvest, with our winemaker and owner Katarina. We will pick grape samples, and field test sugar, pH and of course, taste. She will share how we decide when to harvest and other winemaking topics. End with a guided wine tasting on our vine-side patio. Boxed lunches and charcuterie available for pre-order.
Wear comfortable closed toe shoes. Max 10 participants.
Dates:
Sunday, September 5
Saturday, September 11
Saturday, September 18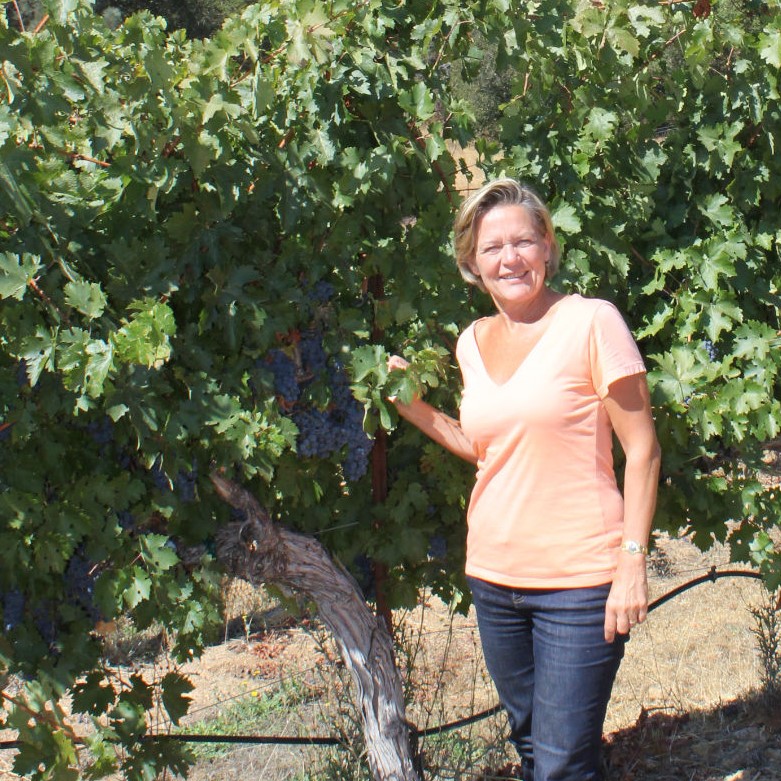 November 2021
Scandinavian Christmas in the tasting room
Date: Saturday, November 27
Location: 1000 Dry Creek Road
Cost: included in wine tasting fee of $25
Scandinavian Christmas in the Tasting Room
Our Scandinavian Christmas celebration will return this year! 
We celebrate the advent of Christmas with Glögg, cookies and Swedish Christmas decorations in our pavillon.

Glögg is a hot mulled wine with cinnamon, cloves, ginger, raisins and more, traditionally served the four weeks leading up to Christmas in the Scandinavian countries. You will also find gifts for the holidays such as genuine Swedish Christmas decorations, the popular "tomte" the Swedish Christmas gnome, wine glasses, champagne flutes, wine glass charms and of course wine. We recommend West Seafoam, our sparkling wine, Late Harvest Viognier dessert wine as well as our vertical collection of our Cabernet Sauvignon Reserve and Magnum Reserve bottles.
*November dates to be announced*